Why Buy from an Ethical Breeder?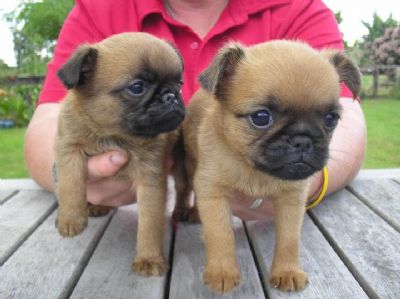 Buyer beware
Sadly, due to the popularity of the breed, there has been an increase in the number of commercial breeders producing Griffons.
They do not breed because they love the breed, they breed to make money and they take no responsibility for the pups that they produce.
If you want a Griffon you need to do your research carefully and ensure you buy from an ethical breeder and not a commercial breeder.
This way you will avoid a lifetime of vet bills and heartache
Please read the link below so that you know what to look for in a breeder
https://oz.dogs.net.au/griffons/uploads/documents/Why-buy-from-an-Ethical-breeder-2020.pdf